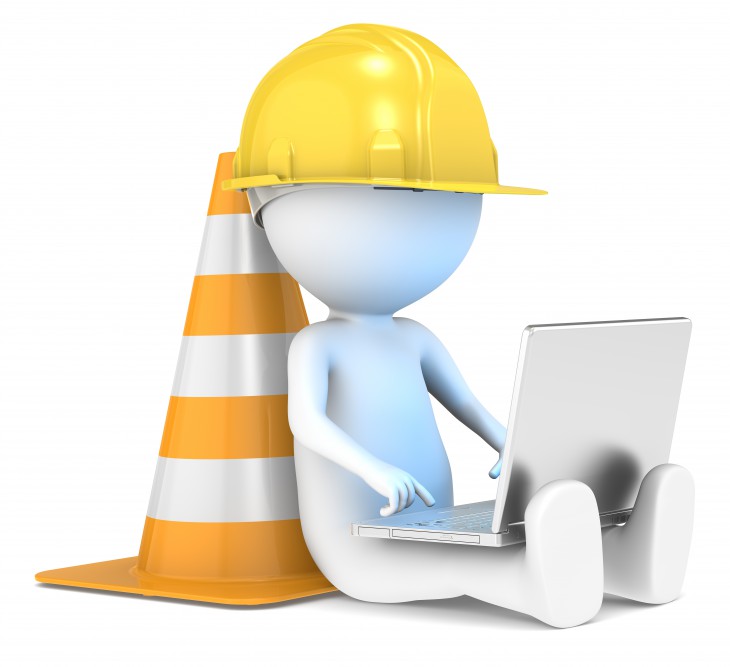 We are upgrading the Travel System server beginning Friday, June 9 at 12:00 noon, through Sunday, June 11.
Please plan ahead for this outage by taking care of your travel needs prior to the upgrade, the following functions are among those that will be unavailable during the outage:
Creating Travel Numbers (Register Trip)

 

Airfare/Car/Hotel reservation requests (Steps 1, 2 and 3)

Creating Cash Advance, Hotel, Conference, and Wire payments

Preparing Early and Final Reimbursements
We appreciate your cooperation with this effort.  Please let us know if this outage causes significant problems within your area.  If you have concerns, please email the Travel Manager, Darrin Robertson at darrin.robertson@admin.utah.edu.