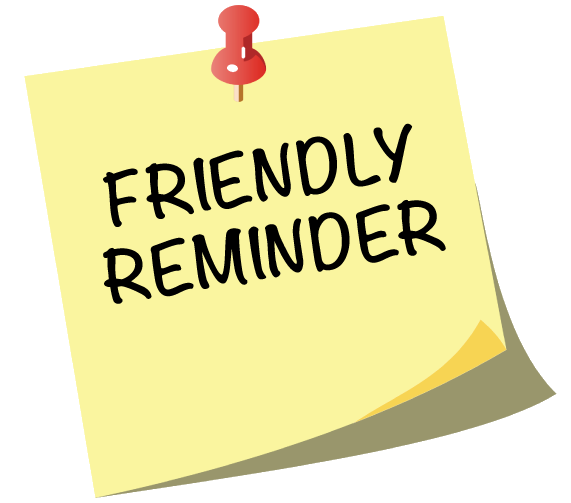 Travel volume increases during the beginning of Summer Semester and Fiscal Year End.  We want to provide a speedy reimbursement process to our campus users, and suggest the following:
GFA signatures must be current – make sure the approval signatures can be verified using your GFA approval list.
Itemized receiptsare required documentation for all reimbursements expenses.

Estimates for hotel and car rental expenses will NOT be accepted.
Final receipts are required.

The Hotel Expense line should only contain nightly rate and taxes.

Hotel Parking should be reported on the "Parking" expense line.
Hotel meals should be reported on the "Meal" or "Other" expense line.
Hotel Internet or Phone should be reported on the "Internet" or "Other" expense line.

Employees CANNOT pay for other employee's travel expenses without a VP signature.
All attached documentation must be printed or taped on one side of paper.

Please avoid using staples.
Failure to follow these suggestions may result in a delay of your reimbursement.
If you have any questions, comments, or concerns, please let us know by using our ASK US form.