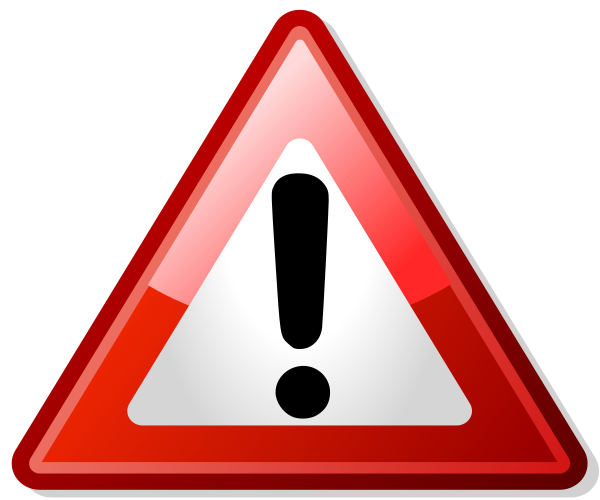 Recently approved changes to Rule 3-010A: Expenditure and Reimbursement Requirements state that under most circumstances, university personnel will not be reimbursed for amounts paid in Utah Sales Tax.
NOTE: These changes to Sales Tax regulations DO NOT govern University Travel expenses.  We will continue to reimburse travelers for out-of-pocket expenses including sales tax.
Both Policy 3-010, and the associated Rule 3-010A specifically state that these regulations do not govern University Travel expenses.
Learn more about Rule: 3-010A for Expenditure and Reimbursement Requirements.

Still have questions? Feel free to Ask Us.