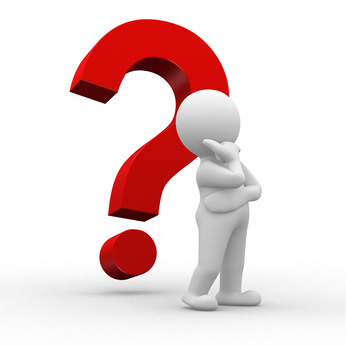 Do you have a complicated trip coming up?
Are you preparing a particularly complex reimbursement request?
Are you wondering if there are any special procedures you need to take while booking group travel?
Now you are able to get some face time with the experts, and resolve any issues that you may have before you waste time with unnecessary steps. The Travel staff will be hosting an informal Travel question & answer seminar twice a week.
You may join us on Mondays at 10:00 a.m. or Thursdays at 2:00 p.m.
Space is limited to 4 participants per session, so please schedule in advance here.
You will also find all travel training opportunities and materials on the left sidebar of the Travel web page.