Mark your calendars, Doing Business Internationally is this coming Friday, April 27.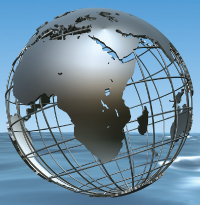 The seminar will take place in from 8:30 – 11:30 AM in the Gould Auditorium (Inside the Marriott Library), and will include a presentation by High Street Partners.
This event is for any U personnel involved in conducting business internationally.
For more information, you can check out the cover of the April 2012 Momentum Newsletter, or contact Robert Muir.