INSTRUCTIONS TO FIX ERROR: Report Contains at least one itinerary with a single itinerary row.
It is doing this because only one portion of the trip per diem segments was entered, and the other segment was not (departure and/or return). Since there wasn't an imported itinerary, per diem was manually filled out and the second segment was left out during creation.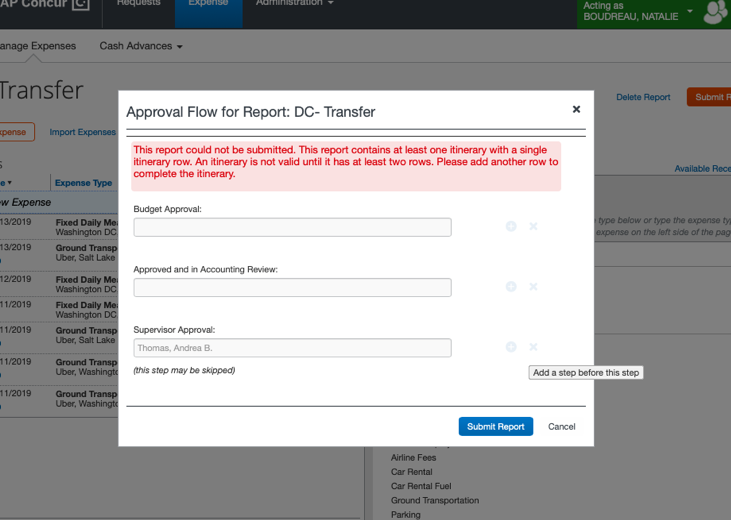 Under your expense report, select the 'Details' drop down and click on 'Available Itineraries'.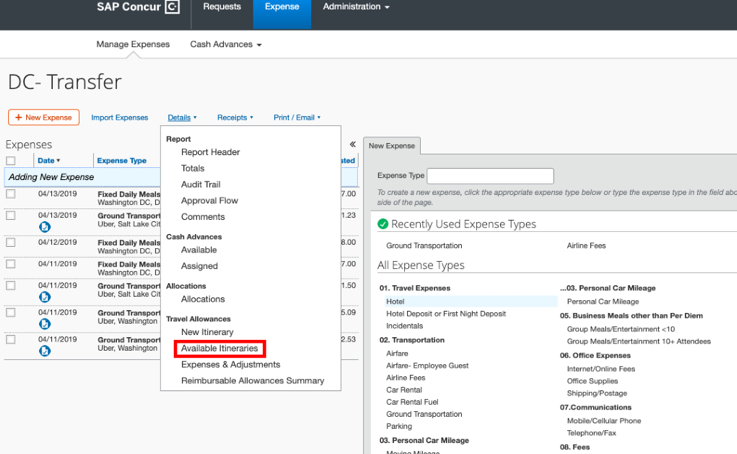 Select the single-lined itinerary and click 'Edit'.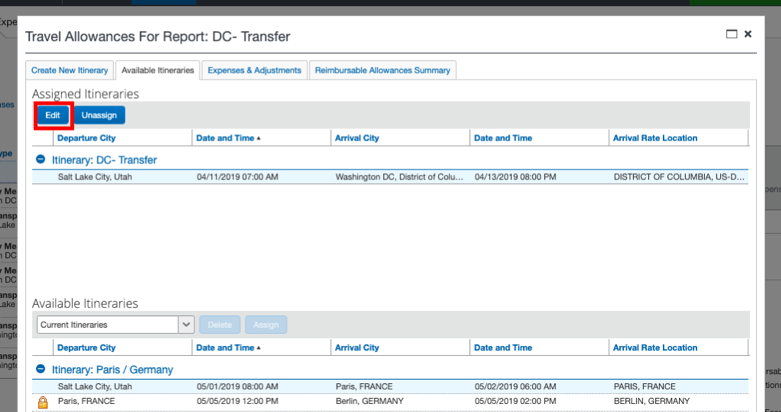 Manually enter the missing segment, save, click 'Next' and continue on.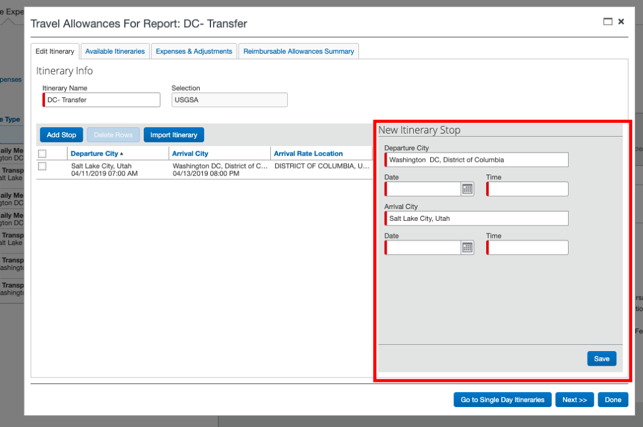 Once that is all saved, you should be able to submit your report.