Concur App Center
---
UTravel encourages travelers to use Concur Mobile App and TripIt Pro App. Travelers can choose to connect to additional apps available in the Concur App Center such as Uber, Lyft, Delta Air Lines, Hyatt, etc.
Note: Uber and Lyft have options for Personal and Business Profile to allow travelers to save their TCard to their Business Profile and prevent personal expenses on the university payment method.
Concur Mobile App
---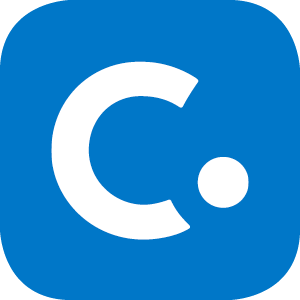 Available on Apple and Android devices (SSO PIN Code: GVRNMW)
View credit card transactions and add them to expense reports
Capture receipts with your camera phone using ExpenseIt (images upload directly into your Concur profile!)
Submit and approve expense reports
The University of Utah does not allow travelers to Create a Request, Book Travel, or enter Mileage using the SAP Concur Mobile App. It is highly recommended to use the app for the ExpenseIt option to capture receipts directly through the app.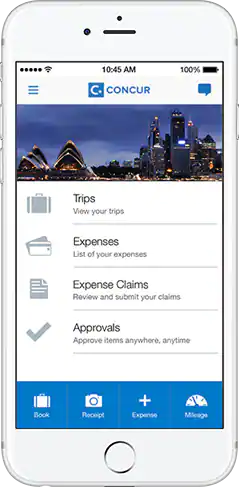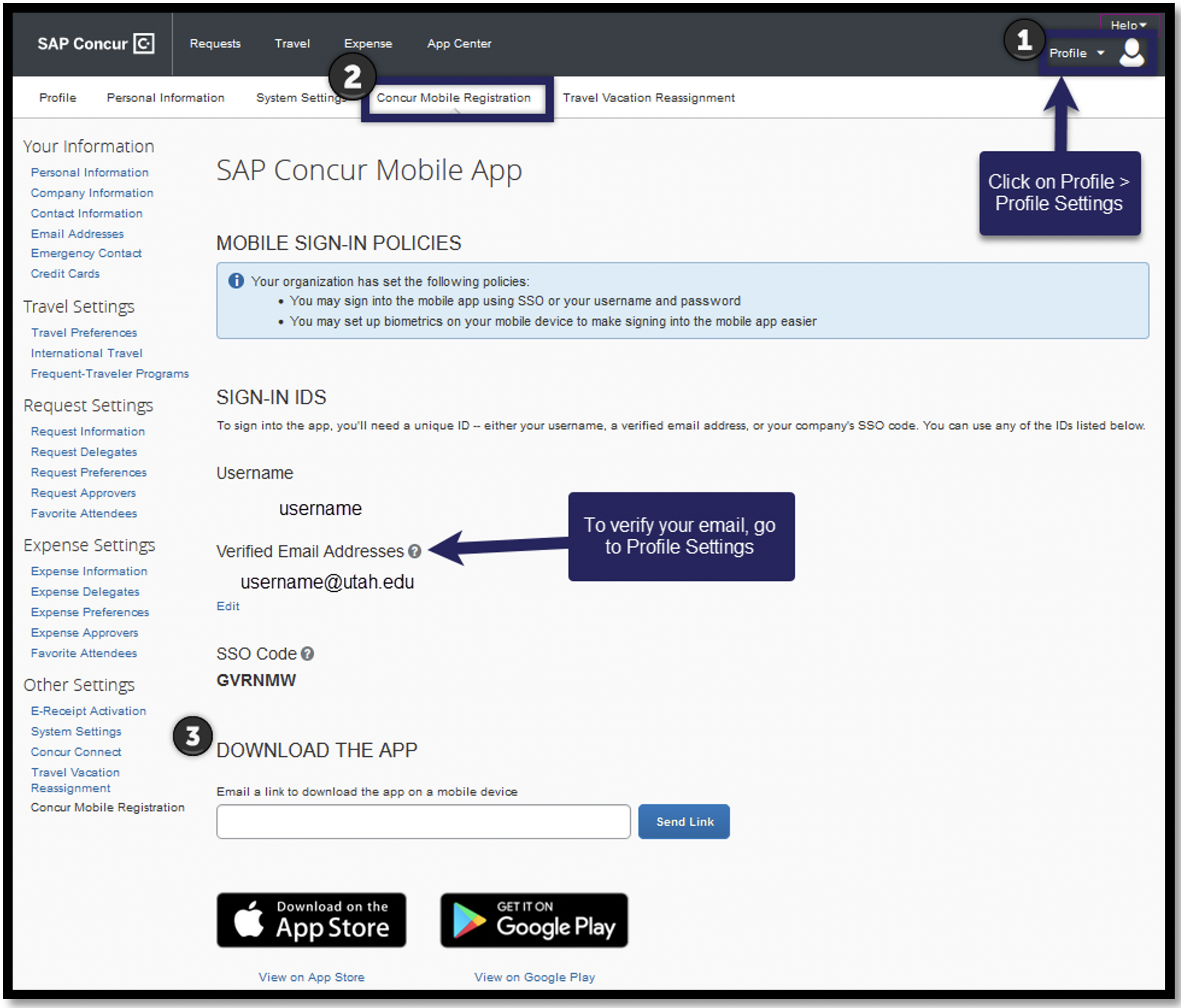 TripIt Pro App
---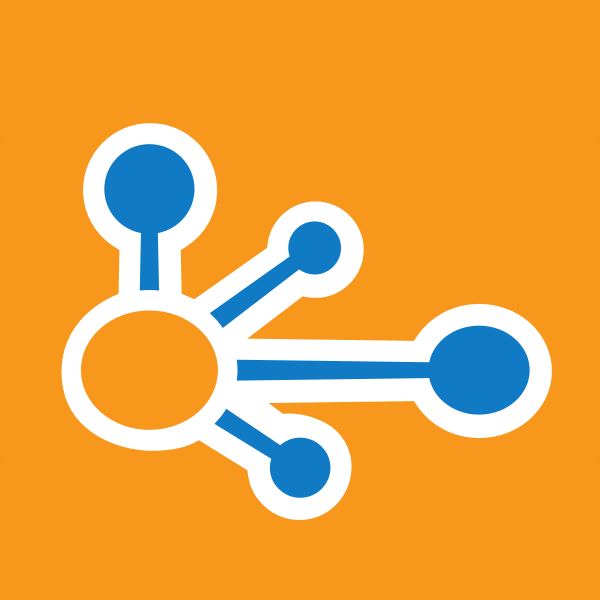 Complimentary subscription upgrade to all Utah employees to organize itineraries into one single location.
Check one place for all your travel details
Get real-time travel alerts and updates
Receive connecting gate and baggage claim info
Navigate the airport easily with interactive maps
You can also use TripIt Pro to organize your personal travel and business travel. Use one of the following options so the personal travel trip does not sync to your Concur profile.
Option 1: Select Trip and Edit Share with SAP Concur
Option 2:  Update TripIt Account Settings to enable or disable Inbox Sync and/or          Automatically Share Plans with SAP Concur