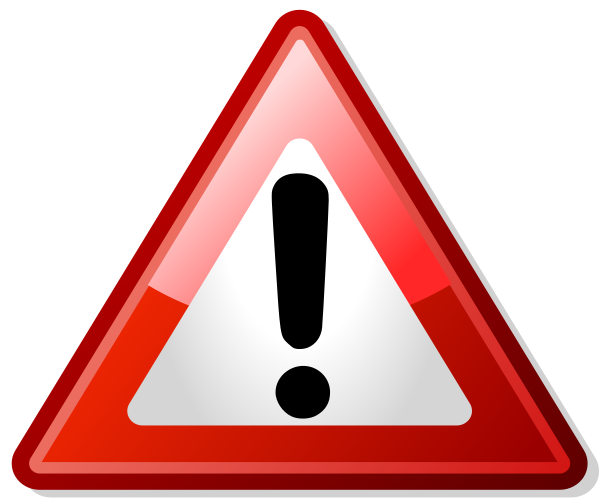 Effective October 1, 2022 SAP Concur will automatically release a new user interface (NextGen UI) for Request and Expense. Sneak Peek at What's Changing? 
---
Welcome to UTravel Concur!
UTravel Concur is the new, paperless online travel system powered by SAP Concur.  
Travelers and Travel Arrangers can use Concur to: 
Submit Requests (for upcoming travel)

 

Make travel reservations (air, car and/or hotel) using the Concur Online Booking Tool or University Travel Agents

 

Upload receipts

 

Submit expense reports for reimbursement

 
Click on the icons below to navigate our site! 
Quick Demo of Concur NextGen UI: Request (7 min) and Expense (7 min) 
---
International Trips
Prepare and submit SAP Concur Request at least 3 weeks prior to the departure date. Travel registration submitted less than three weeks before the departure date will require VP approval. Department of Public Safety –COVID-19 Central.
---
Issues logging into Concur?
Access to Concur is not automatic for all employees. Make sure your travel arranger has requested that Travel & Reimbursement Services grant you access to the Concur system.

 

You may also fill out this

Concur Access form

.

 
Password: Users use CIS credentials (uNID/password) to log into Concur. If someone needs a password reset, that has to be done in CIS by the user themselves and applies to all applications where the user logs in using CIS credentials, not just Concur.
---
Drop-in Teams Sessions for Questions and Answers
New User Interface and general Concur questions can be answered here
Every Weekday from October 3 through October 14, 2022
10:00 am-11:00 am  | Meeting ID: 214 757 020 338 | Passcode: mWPfQ4
2:00 pm-3:00 pm  | Meeting ID: 222 123 443 809 | Passcode: 4zqKAN