Travel Best Practices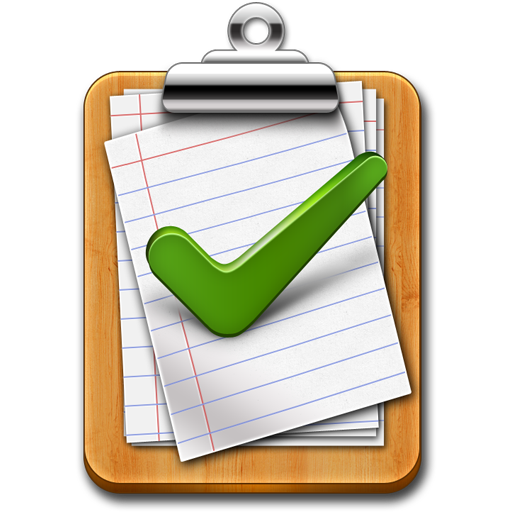 ---

General Tips 
All forms require a travelers signature, and at least one approval signature
Cash advances require an additional VP signature
Reimbursement forms require at least the Traveler's signature as well as the person to whom the Traveler reports
All Pre-Payments and Early Reimbursements are optional

We recommend airfare be booked by our onsite agents – and it will be billed directly to the department
We recommend that conference fees be paid using the PCard when available.
Other expenses should be paid by the traveler and reimbursed after the trip is complete, if possible.

Original receipts and original signatures are always required
When planning a trip with airfare for groups larger than 10, please contact an agent.
---

Register Trip  (Obtain Travel Number)

Obtain department approval and gather necessary information about the trip – Duration, Purpose, etc.
Domestic trip with airfare – $12 audit fee
Driving trip within Utah – $8 audit fee
International trip – $20 audit fee
Register Trip is the process completed to obtain a Travel Number
Employee Travelers MUST have ACCURATE employee ID numbers entered as part of Register Trip
To save time, previously used information is listed in various fields – select only if ACCURATE, otherwise, manually update information
---

Airfare (On-site Agent Assisted)

Airfare can be charged directly to your departmental Activity or Project ONLY when on-site agents book reservations
Must first Register Trip to obtain Travel Number to complete 3 Step Reservation Process
Must use accurate chart field to complete 3 Step Reservation Process
There is not an Agency fee for domestic tickets that are non-refundable
The Agency fee is $30 for contract fares (exchangeable/refundable) and international tickets
---

Airfare (Booked Online without Agent)

We recommend use of On-site agents to:

Maximize airline discounts ONLY available through On-site Agents
Ensure compliance to various University and Government regulations
Choose refundable and/or upgradable fares, when appropriate

NOTE: Airfare purchased independently will be scrutinized for compliance to various guidelines, and may be reimbursed at a lower rate
---

Hotel Pre-Trip Payment
Hotel Pre-Payments generate a check made payable to the hotel, and are only used when the Traveler cannot pay for the stay upon arrival
Payments for Local Hotels for Visitors are requested after the Trip; see Visitor Lodging Instructions
Traveler's personal credit card is used to reserve Hotel Stay prior to Hotel Pre-Payment request
On-Site travel agents can make Hotel reservations using Step 2 of the 3 Step Reservation Process
We recommend Travelers hand carry Hotel Pre-Payments and pay at check-in (Hold check for pick-up)
---

Conference Pre-Trip Payment
Conference fees may be paid using a Purchasing Card.
Conference Pre-Payments will generate a check made payable to the conference.
Invoice from the Conference or the Conference Registration form is required for a check payment
---

Foreign Wire Pre-Trip Payment
Wire Transfers can only be made to a foreign bank
Wire Transfers are completed to pay for Lodging or Conference payments
Invoice or Registration form/confirmation number required
Must have complete bank payment information
---

Cash Advance
Cash Advance forms require a VP signature and memo explaining the necessity of the advance.
Funds are distributed as direct deposit (if the traveler is setup) or cut as a check.
The check will be on hold in Accounts Payable
Direct deposits should be deposited within 72 hours to traveler's bank
Travel planner will be notified when check is ready
---

Buying Airfare for a Business Trip

Early Reimbursement
Reimburses Traveler ONLY for personally incurred expenses related ONLY to his/her trip, prior to the trip departure date
Only those out-of-pocket expenses with an original receipt or proof of payment may be reimbursed
---

Final Reimbursement (Close Travel Number)

Reimburses Traveler ONLY for personally incurred expenses related ONLY to his/her trip
Only those out-of-pocket expenses with an original receipt or proof of payment may be reimbursed
Trips must be closed within 60 days of return, otherwise any pre-paid expenses may be deducted from employee's pay when not fully substantiated
The Final Reimbursement is a summary of the entire trip. Include all expenses, including pre-paid items.
Estimated time for reimbursement pickup is five business days.