COVID-19 Updates Related to University Travel
---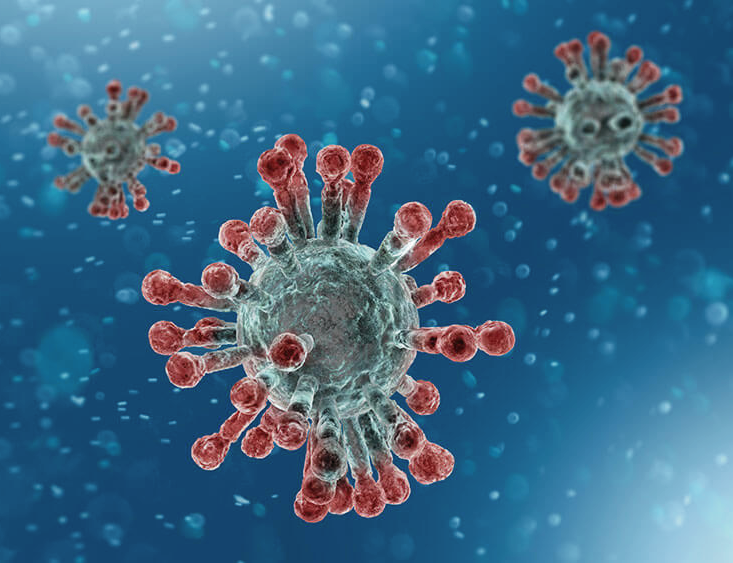 Use the ASK US form if you have additional COVID-19 questions about cancelling your business trip.
---
U of U Travel Restrictions Extended Through December 11, 2020
Domestic and International Business Travel:
The University of Utah is currently restricting all inbound and outbound business travel through the end of Fall Semester 2020 (December 11, 2020). This travel restriction applies to ALL FACULTY OR STAFF TRAVEL, ALL UNIVERSITY COORDINATED STUDENT TRAVEL AND ALL GUEST/RECRUIT TRAVEL.
Approved exceptions to this restriction must adhere all of the following procedures:
Requesting department must prepare a memo describing:

Reasons travel is necessary during restricted dates, as well as
Measures planned to address safety for the traveler and those who will be in contact with traveler during as well as after the trip.

The memo must be approved by one of the following designated individuals:
The exception will require a final approval by the cognizant VP.
Exceptions must be fully approved at least one week prior to the start date of travel, and attached to an approved UTravel Concur Request.
In-State Travel: In-state travel (one person/household per vehicle) is allowed between counties in green, yellow or orange status, according to Utah Department of Health guidelines. Should a county be designated red status, university-approved travel to that area would stop.
Personal Travel: We continue to encourage you, when considering your personal travel choices, to follow travel advisories issued by your local and state authorities. If you choose to travel, you may be restricted from returning to work depending upon the specifics of your circumstances.
As global and domestic conditions become more clear, we will continue to update travel restriction information.
NOTE: Upon return, ALL INDIVIDUALS are expected to submit a "Returning Traveler Self-Reporting Form" by following the instructions here.
Questions regarding this restriction/exception procedures may be submitted using our ASK US form.
---
AIRFARE & PREPAID TRIP EXPENSE CANCELLATION:
Below we have outlined common concerns and our recommendations regarding travel issues that have arisen due to the Covid-19 pandemic. If you have additional questions, please don't hesitate to reach out to our travel agents.
Need to cancel an upcoming trip due to University Travel Restrictions?
Coronavirus Trip Cancellation Request Form – For trips booked with onsite agents or in the Concur booking tool only.
Travelers who booked trips outside of recommended booking methods – tickets will need to be cancelled directly with the booking entity.
1. Airfare policies will vary by airline, date booked, and destination;
Departments should receive specific information about any possible ticket credits within 72 hours of form submission
Trips leaving within 48 hours will be processed with a higher priority
2. Airfare purchased outside of our onsite agency
Tickets will need to be cancelled directly with the booking entity
Travelers will retain any airfare credits toward a future trip
If the credit is used for a future University business trip, the traveler will be reimbursed after completion of the business trip per usual processes
3. Conference Registration
We are finding that if the conference cancels the event – registration is usually refunded to the original form of payment used to pay for the fee.
If the conference does not cancel, and we do not attend the conference – registration may be partially refunded or credited toward a future event.

Decisions are to be made within the departments regarding which is more appropriate
Efforts should be made to recover conference fees whenever possible
4. Prepaid Hotel
All efforts should be made to recover prepaid hotel expenses when the trip has been cancelled
5. Cash Advances
Unused cash advances should be returned to the University via a departmental deposit. Departments should work with the Travel Department to account for the cash advance prior to the submission of any expense report.
---