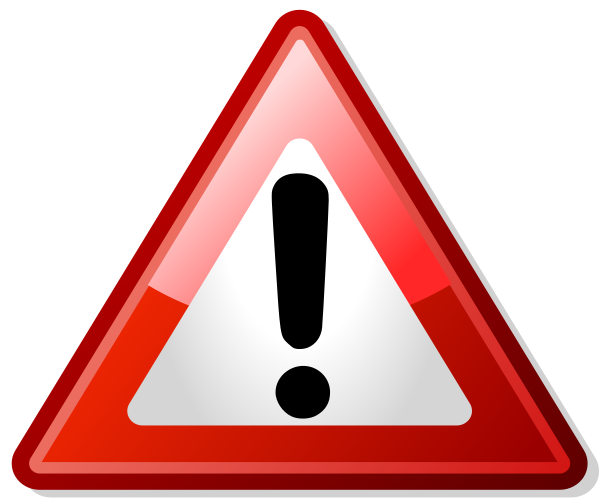 Paper W-2 forms will no longer be delivered to University departments effective for 2018 W-2 forms delivered in January 2019.  This change is due to the risk of access to personally identifiable information and University efficiency improvements.
W-2 forms may be received electronically on the CIS or delivered by mail.
There are many benefits to the employee and the University of opting to receive the W-2 form electronically.  Please follow the instructions below to take advantage of this opportunity by signing up through the CIS.  
To sign up for an electronic W-2: 
Sign on to the CIS click here.
Select the "Employee Page."
Click the "Payroll, Taxes and Salary" tile.
Click "W-2/W-2c Consent Forms" and you will have the option to select to receive your W-2 electronically.  (Visual instructions may be viewed at https://fbs.admin.utah.edu/tax-services/w2_form/electonic-w2/)
For employees choosing to receive paper W-2 forms delivered in the mail, the employee's Home Address in CIS will be used for mailing the paper W-2 forms.  It is very important that the Home Address is the current address for delivery of the 2018 W-2 forms in January 2019.  If the Home Address is not correct, please change the address immediately using the instructions below.  Changing the Home Address after January 14, 2019 may result in an undeliverable or lost W-2 form.  Request to reprint W-2 forms will be charged a $12 processing fee.
To check or edit the Home Address for paper W-2 mail delivery:
Sign on to the CIS click here.
Select the "Employee Page."
Click the "Change Bio/Demo Information" tile.
Click "Change Home/Mailing Addresses" button and enter correct Home Address.