Step 2: Hold Space for Specific Flights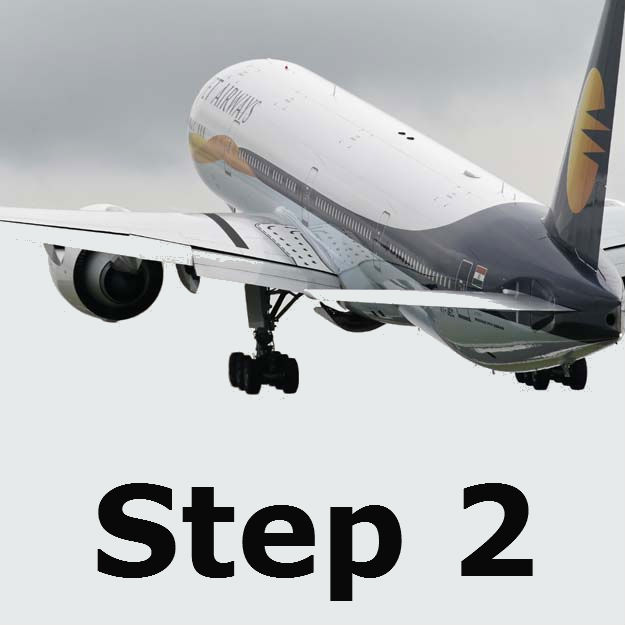 Use this form to HOLD space for INDIVIDUAL travelers.
This form will result in an "ON HOLD" Reservation.
ON HOLD fares (price) are only guaranteed for TODAY.
ON HOLD Reservation require completion of "STEP 3: CONFIRM RESERVATION" to obtain a ticket.

Departments are encouraged to confirm flights as soon as possible to keep airfare costs low and avoid airline churning fees.

Questions on this form are designed to provide accurate, appropriate and convenient airfare options for our University customers.  We are sensitive to various privacy issues, so if there are concerns regarding any information required here, please submit an 

 so we may assist in making decisions regarding inclusion of data in the reservation system.
---