Step 1: AirSelect Request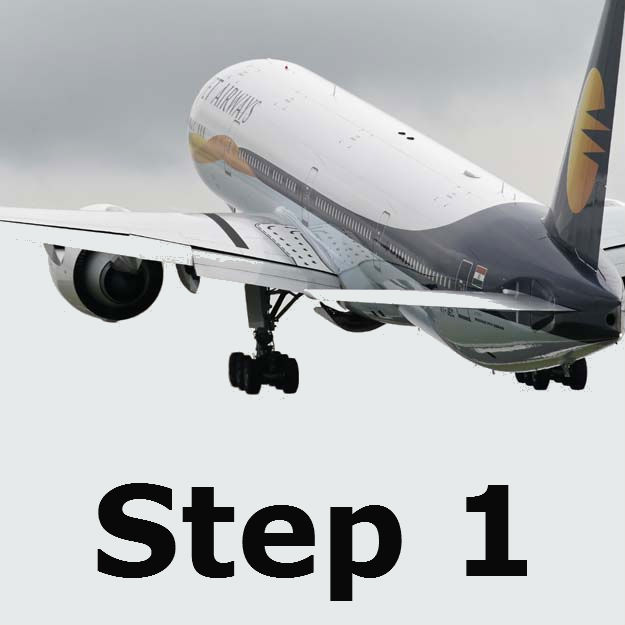 Use this form to REQUEST AIRSELECT FLIGHT OPTIONS for INDIVIDUAL travelers.
Reservation Requests submitted after 3 p.m. may be processed the following business day.
This form will result in an email detailing flight options being sent to the Travel Planner.
Options will include State Contract and Non-Refundable fares.

This Form saves Travel Planners time! There is no need to shop online for times or fares. AirSelect will provide appropriate choices.
NOTE: If you already know your exact flight information: Proceed to Step 2: Request "ON HOLD" Reservation.
Learn how to book Group Reservations