UShop Onboarding Experience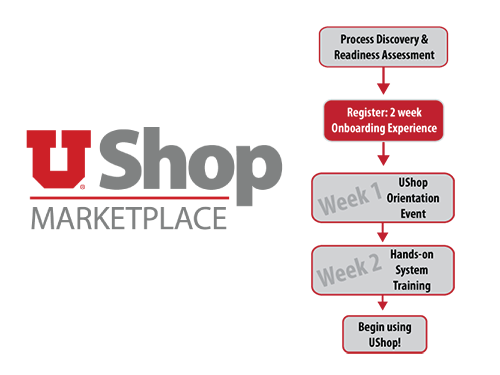 The UShop Onboarding experience will bring your department up to speed with the current features and processes of UShop. Since each department at the University is unique, we will be specifically tailoring each experience to meet departmental needs.
Download the UShop Onboarding experience pdf.
Registration for this experience is for your entire department – so only register once. Signing up for this training block requires participation for the entire two-week experience.

Please Share your thoughts regarding our training programs: